Kamelia Kids Welcomes New Nursery Manager
Thursday 05 September 2019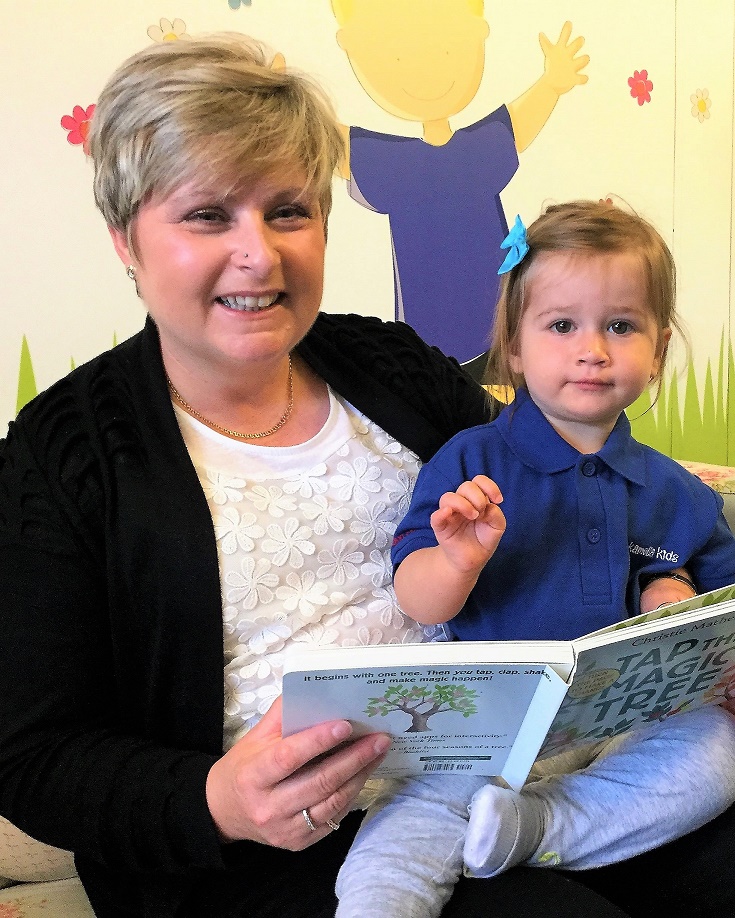 We have begun a new chapter here at Kamelia Kids and we warmly welcome Suzanne Charlesworth as our new Nursery Manager.
Suzanne is a highly respected Early years' professional with a BA Hons Childhood and Youth Studies Degree, a Diploma in Teaching QTLS and an Assessor Award and many years' experience in the Early Years sector.
She has also undertaken Lecturer and Assessor roles at both Northbrook College and \Brighton and Hove City College. Suzanne's most recent post has been as Nursery Manager of a busy nursery in Hove.
Suzanne says, 'I am delighted to be joining the Kamelia Kids team and am looking forward to an exciting and rewarding challenge that can utilise my skills, knowledge and abilities.'