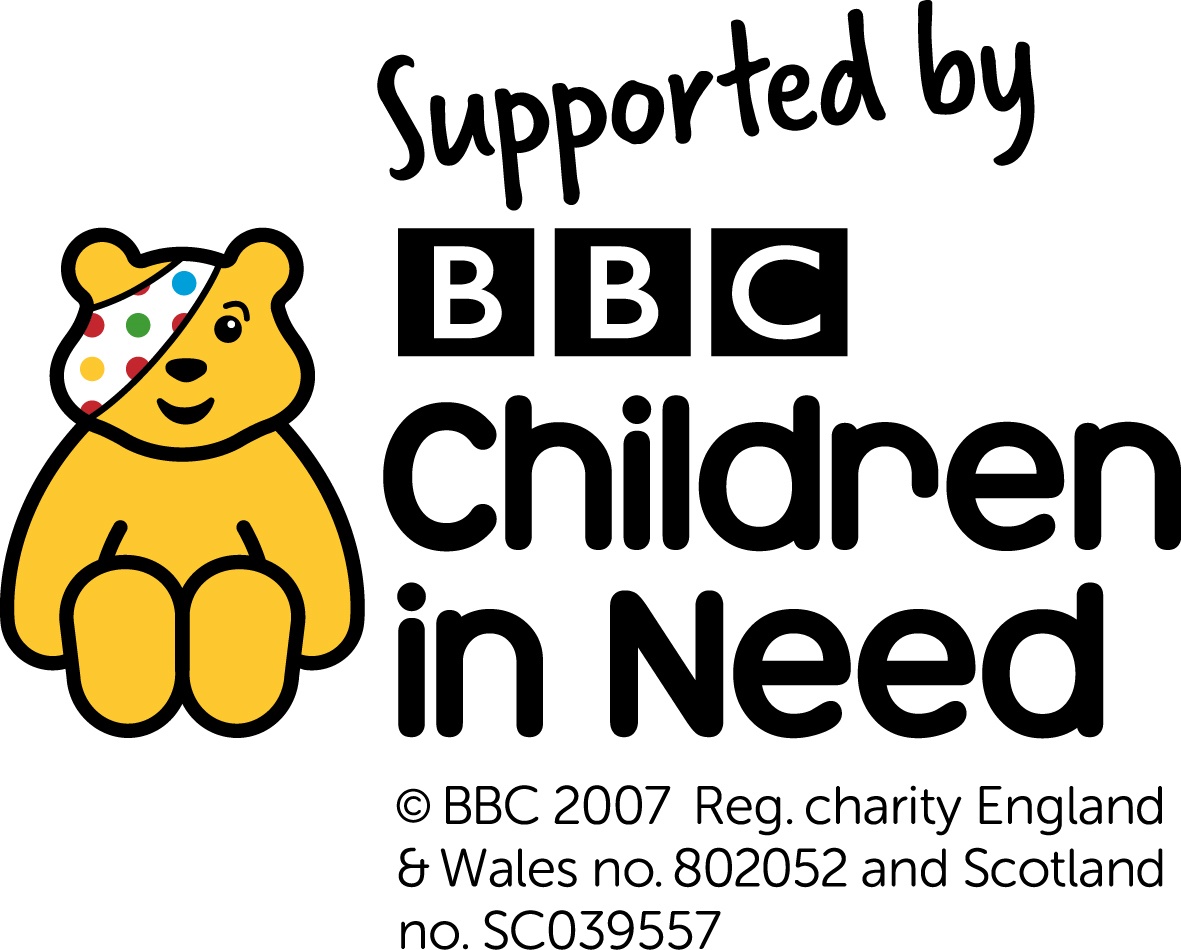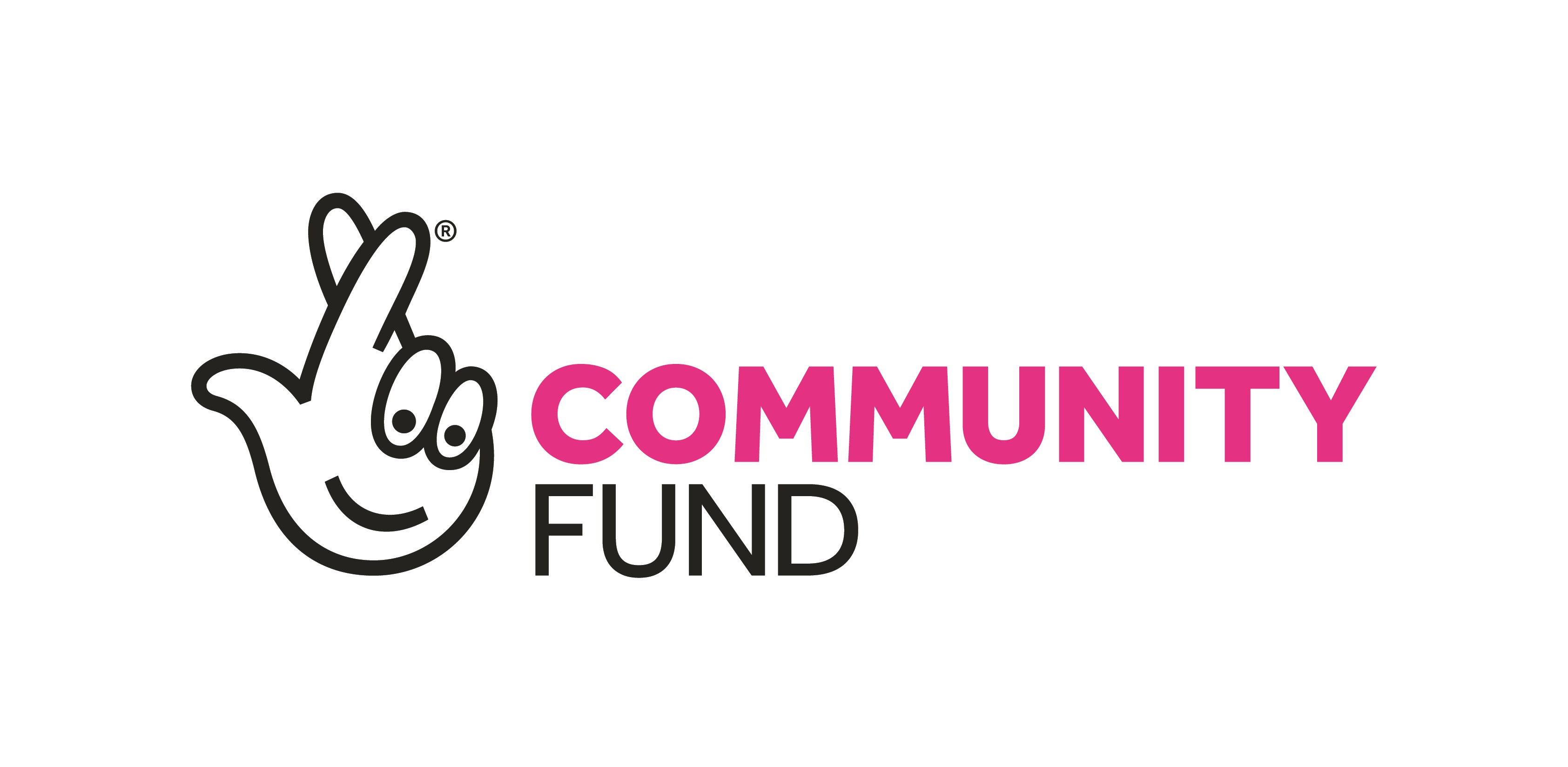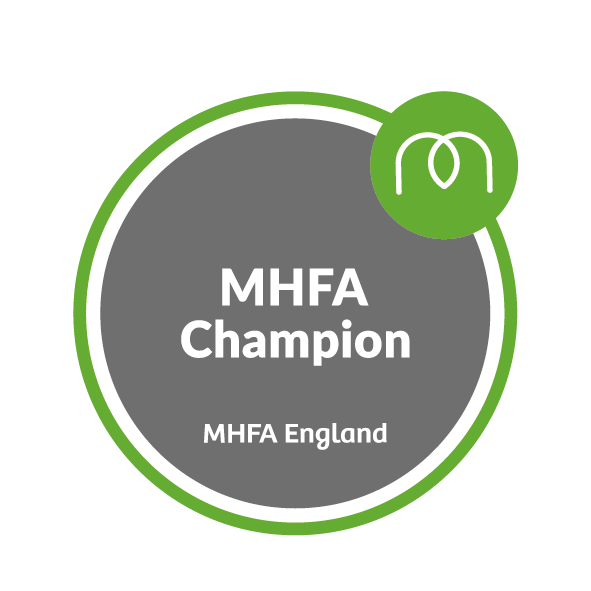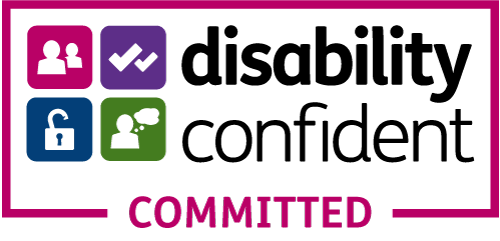 Welcome from Suzanne

- Nursery Operations Director
Children and their families are at the heart of everything we do at Kamelia Kids. We know that the first 5 years of a child's life impacts upon their future development and learning.
Supported by our highly skilled and experienced nursery team we are proud to be to deliver high quality childcare.
Our learning and development curriculum provides an inclusive environment in which children's natural curiosity is ignited and nurtured. Our aim is to provide excellence in childcare, to nurture, motivate, inspire, and challenge children, to enhance their development and education in a safe, secure, and stimulating environment where creativity and fascination with endless possibilities for learning are boundless.
Kamelia Kids has been operating for over 40 years and is a not-for-profit charity run nursery. Our charitable status strongly influences our values and our holistic approach to childcare. As a charity, our trustee's role is primarily strategic, to monitor the financial performance, management, and quality assurance processes within the organisation. All monies received go to benefit the children attending the nursery.
We take nothing for granted and are committed to constantly monitoring, evaluating, and improving our standards of care and education.
Please watch our video on You Tube to see a taste of what we offer.