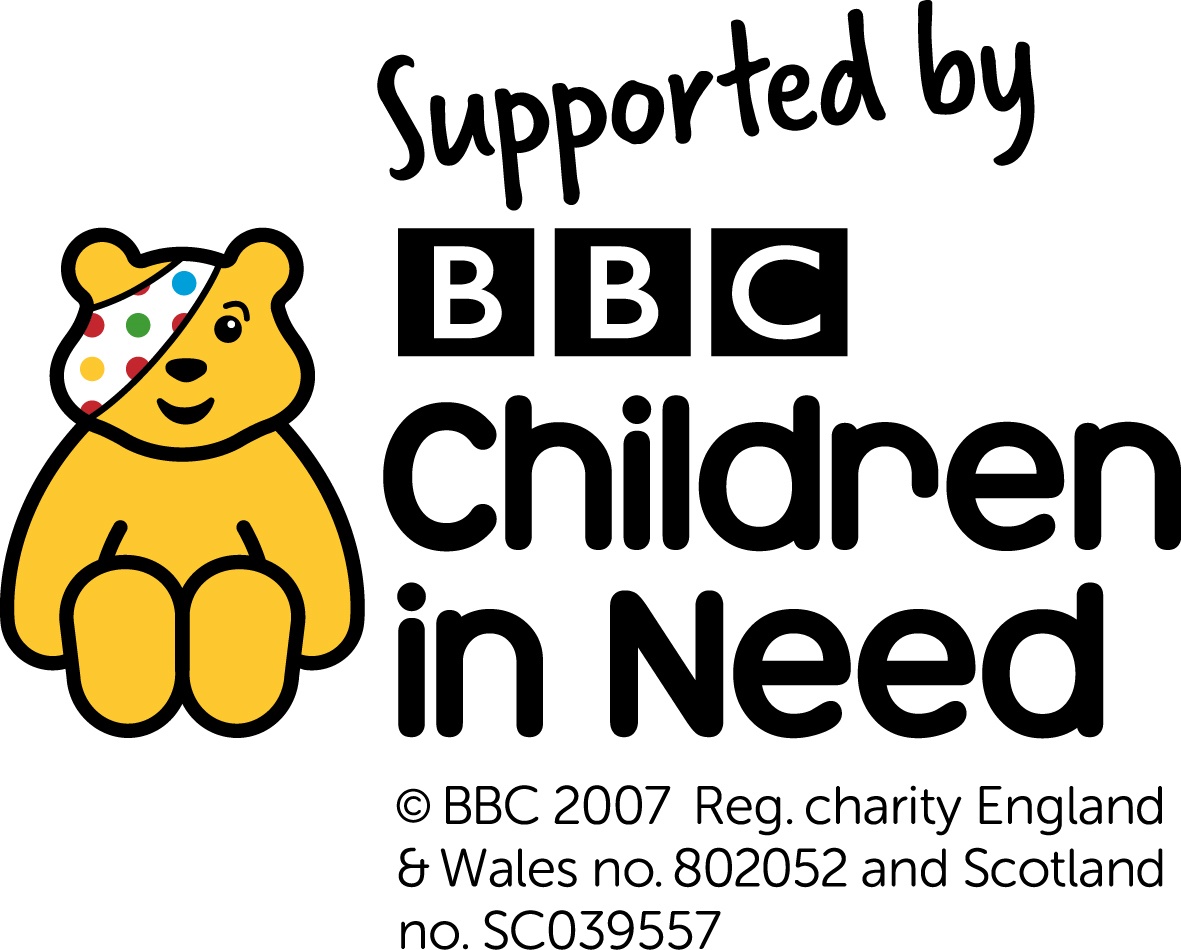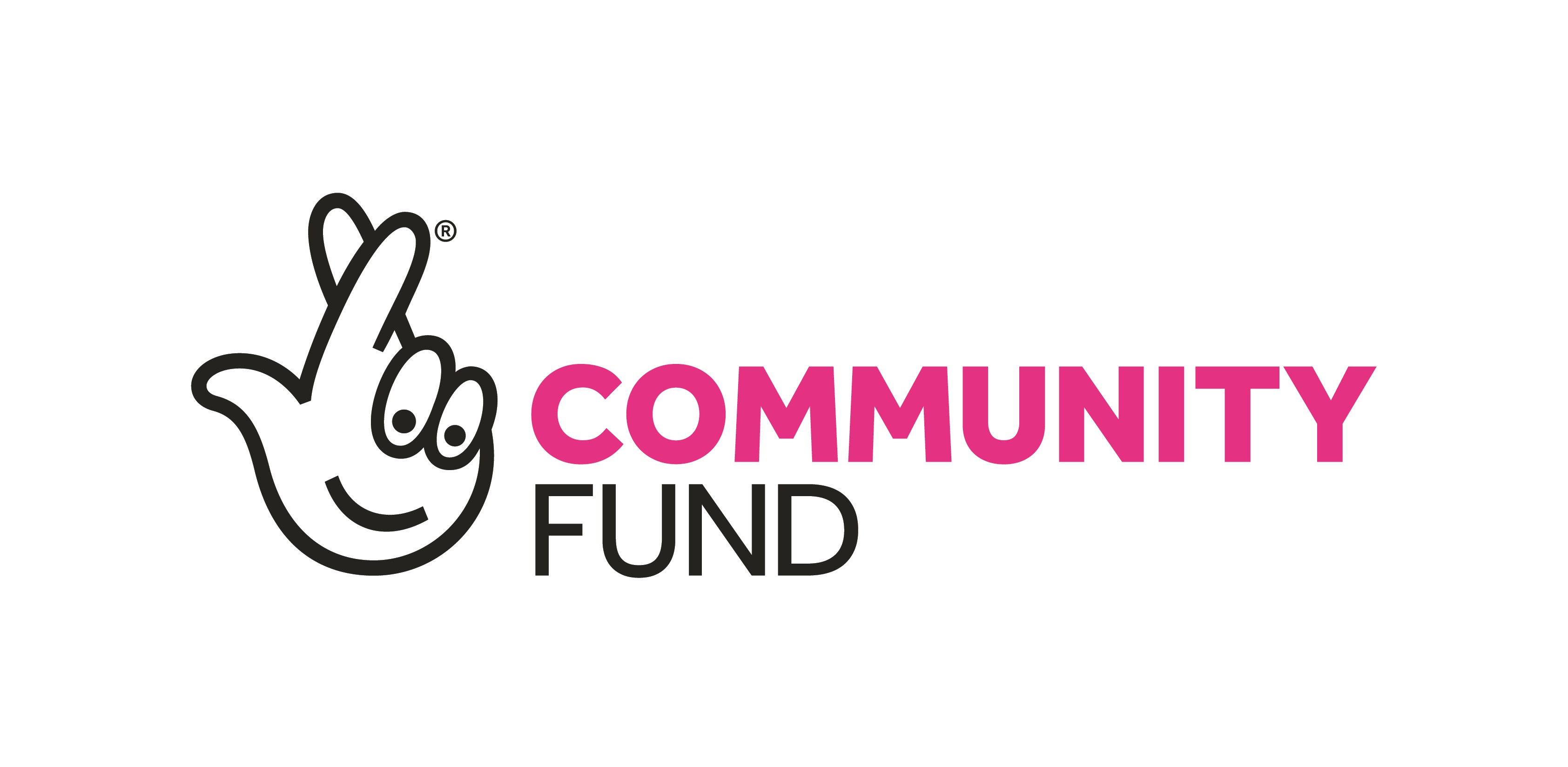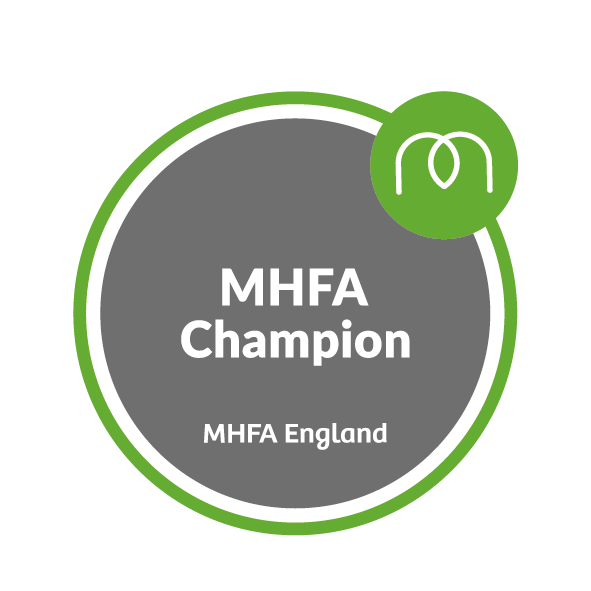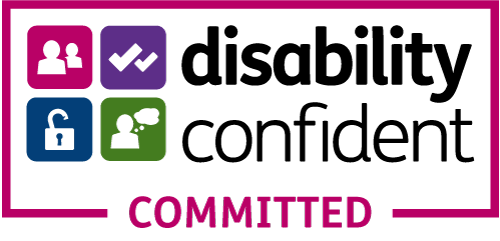 FREE FUNDED SPACES FOR -

3 & 4 YEAR OLDs

Welcome from Suzanne

- Nursery Operations Director
Kamelia Kids is a not-for-profit charity run nursery and because of our charitable status it strongly influences our values and our holistic approach to childcare.
Kamelia Kids is proud to be able to deliver high quality children's early years' education and development both indoors and outdoors, thereby providing effective care, teaching, and learning that enables children to progress and prepare them for school or next phase of development.
Our trustee's role is primarily strategic, and to monitor the financial performance, management, and quality assurance processes within the organisation. All monies received go to benefit the children attending the nursery.
Please see our video on YouTube link that gives you an insight to what we offer at Kamelia Kids. Kamelia Kids
Home

Learning Environment
There has been an increased focus on the important role parents and carers play in supporting learning at home. The home learning environment is a combination of the physical home and the positive relationships and talk within it, that support a child's natural curiosity, learning and development. This includes opportunities to play, interact with books and objects, and the everyday experiences to help them make sense of their world. Please visit our Policies page for more information.
W

e

Play

–

We

Explore

–

We

Learn

–

We

Develop
Playing is central to the well-being and development of a child.
When children play, they are building imagination, developing their language and reading skills, strengthening physical skills and enhancing their self-esteem as well as gaining self-control and solving problems.
Children are the masters of exploration and investigation, showing a curiosity about their environment. These skills are an important factor in learning about themselves, how to think, form friendships and social skills and exploring the world in which they live.
Areas and objects can spark a child's curiosity and enable them to use a range of senses to investigate. Children discover that learning and exploring can be fun. This leads them to gain knowledge and experience, mastering newfound skills which helps support their development further.
Our
Mission
.
..
'To provide an inclusive, safe, stimulating and welcoming environment where, according to their individual needs, children are given opportunities to flourish in all areas of their development, through play, exploration and active and creative experiences in and outdoors.'
Our
Vision...
'Children have a right to opportunities that develop them as competent learners in a secure, caring and inspiring environment.'
Testimonials - what our parents say...
"We want to say a massive thank-you for taking such great care of our children this week. They have both settled in so well and it's an absolute credit to the lovely ladies in Poppies and we are so grateful. For us, it was such a big step sending them both to nursery as they have only ever been with us for the past three years. It just shows that finding the right nursery makes the transition from home to nursery so much easier for them and us. The settling in days helped a lot too. We are so pleased that both our children are with you all and know that they will have at least 18 months of fun!" Kamelia Kids Parents - Jan 21
"We chose Kamelia Kids for our daughter, not only for the facilities that she would have the opportunity to access but for the initial show round with Sarah. We were welcomed into the setting and shown around with great knowledge and experience and I knew our daughter would benefit from all of this. Our daughter has a number of conditions and going into a new setting was not an easy decision to make. Since she has attended, our daughter is given daily the opportunities that any other child is able to access. Although she is unable to use the equipment the same as other children do, she is still given that chance and the progress she is making is amazing. I truly feel Kamelia Kids is a great setting and we are so happy our daughter attends. Thank you to all the staff, management team and admin staff for their support in making our daughter's care great. We absolutely love the setting" - Kamelia Kids Parent - March 2020
"My son has an amazing time at nursery and thoroughly enjoys every day. The staff are wonderful and really look after and care for him. They support parents with their concerns too and provide suggestions. My little boy has learnt so much and interacts well with other children thanks to the guidance from the nursery staff". - Kamelia Kids Parent - March 2020
"Kamelia kids has been such a huge support to our daughter's development. My daughter has global developmental delay alongside a brain condition and epilepsy. The staff at Kamelia Kids are brilliant! They are confident in dealing with her needs and the parent partnership is amazing! Sarah, Deputy Manager and Special Education Needs and Disability Coordinator (SENDCo) shows true love for her role and is committed and dedicated in ensuring my daughter gets the full support she needs. The nursery organise specialist agency support to come and see her in the setting and detailed feedback is given following these sessions. The staff are fully trained. Suzanne, the Nursery Manager ensures that this remains current and fully supports additional staff training to benefit specific needs of the children in her care. I know that when she attends the nursery, I do not have to worry. The progression she has made since attending Kamelia Kids is great and we are so happy with the nursery. We would highly recommend this nursery to anyone looking." Kamelia Kids Parent - December 2020