Morrisons Foundation Supports Kamelia Kids
Friday 13 December 2019
The Morrisons Foundation has donated funds towards a Magic Carpet projection system and the redecoration of our sensory room.
The Magic Carpet will compliment the charity's existing programme by creating a new opportunity for children to learn, play and develop new skills – all while having fun.
Suzanne,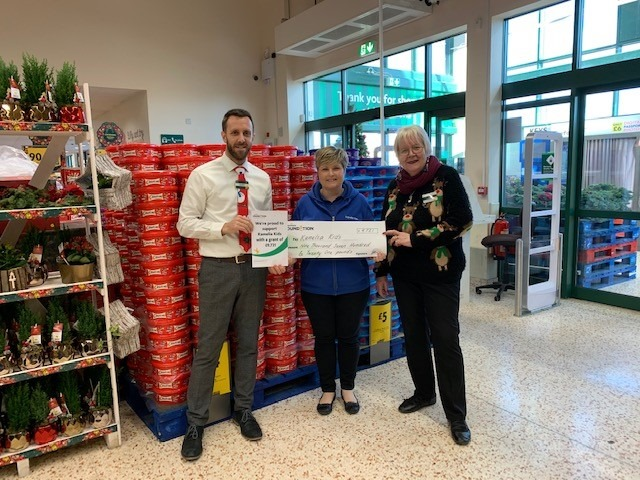 our Nursery Manager was thrilled to receive the donation saying "We are delighted to be in receipt of this funding for our children. Being able to provide a range of learning resources and sensory equipment that promotes play and provides sensory stimulus specifically for childrens needs will make such a difference to their learning and development at nursery."
The Morrisons Foundation was set up as an independent charity by Morrisons Supermarkets in February 2015. It makes grant awards of up to £25,000 to registered charities in communities throughout the UK and provides match funding of up to £1,000 for Morrisons colleagues.
Since launch, the Morrisons Foundation has donated more than £26 million to registered charities across England, Scotland and Wales. The Morrisons Foundation receives all of its income from Morrisons.